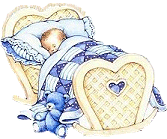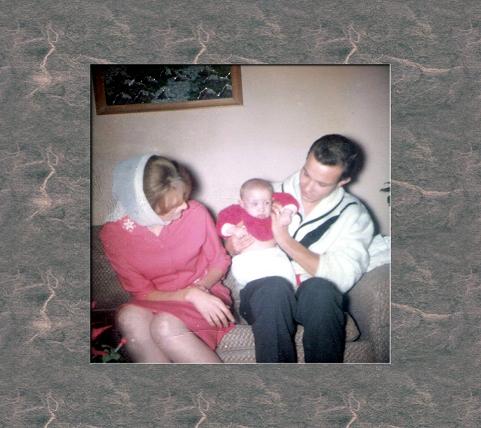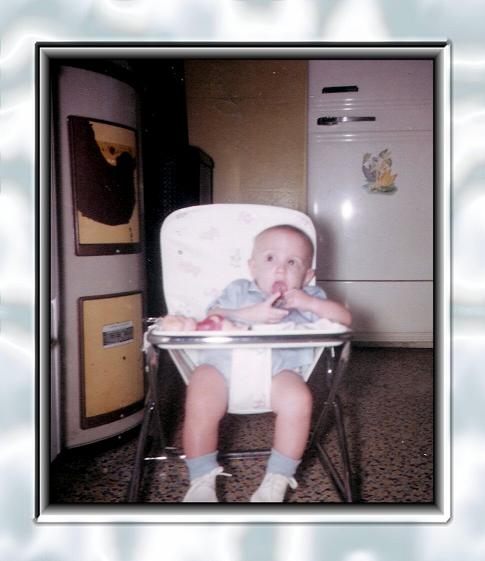 Keep love in your heart.
A life without it is like a sunless garden
where the flowers are dead.
Oscar Wilde


Death leaves a heartache no one can heal,
love leaves a memory no one can steal.
~From a headstone in Ireland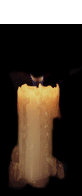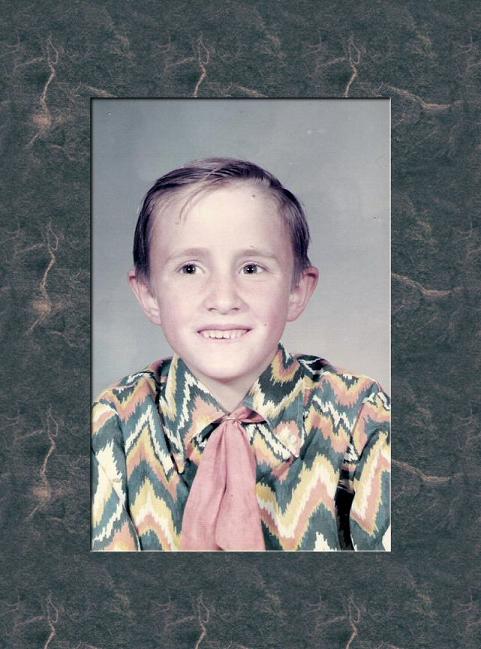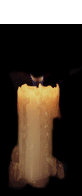 Give sorrow words;
the grief that does not speak
whispers to the o'er-fraught heart
and bids it break. ~William Shakespeare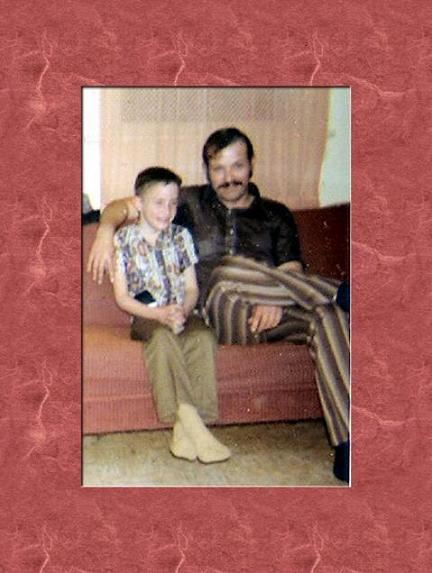 The deep pain that is felt at the death of
every friendly soul arises from the feeling
that there is in every individual something
which is inexpressible, peculiar to him alone,
and is, therefore, absolutely and irretrievably lost.
~Arthur Schopenhauer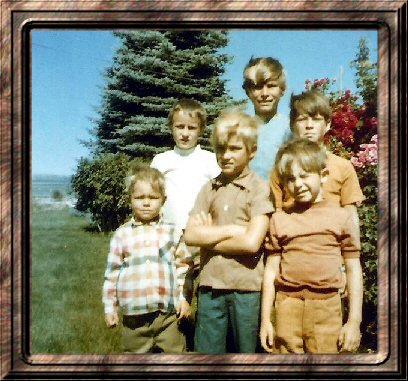 Dave and his cousins, more like brothers
He has now gone to join 2 others
These were happy days at play
they'll all be together again someday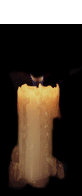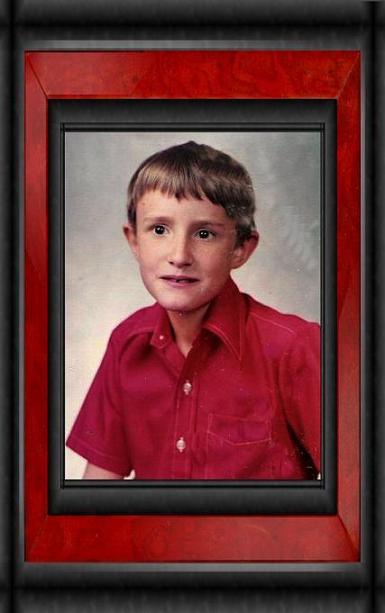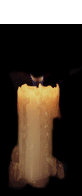 There are things that we don't want to happen
but have to accept,
things we don't want to know but have to learn,
and people we can't live without, but have to let go.
~Author Unknown


As long as I can I will look at this world
for both of us.
As long as I can I will laugh with the birds,
I will sing with the flowers, I will pray to the stars,
for both of us. ~Sascha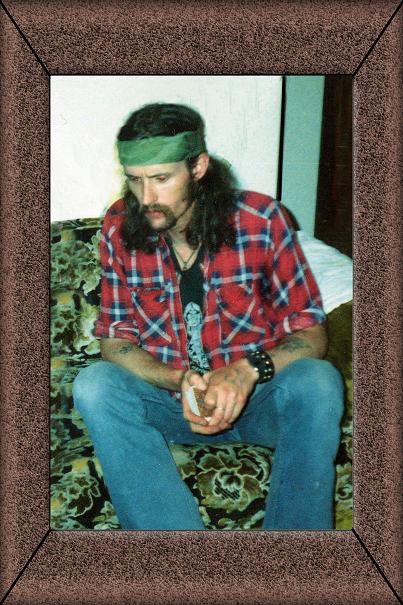 If I had a single flower for every time
I think about you, I could walk forever
in my garden. ~Attributed to Claudia Ghandi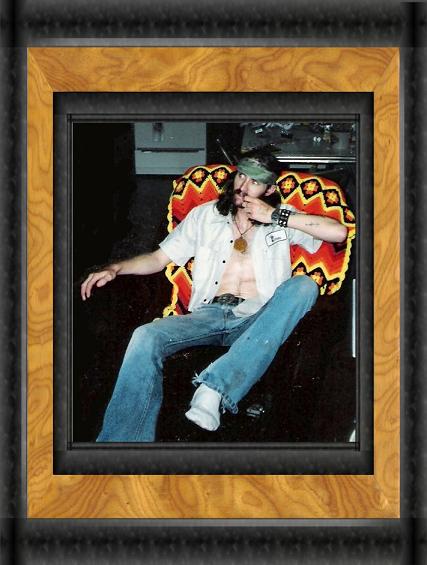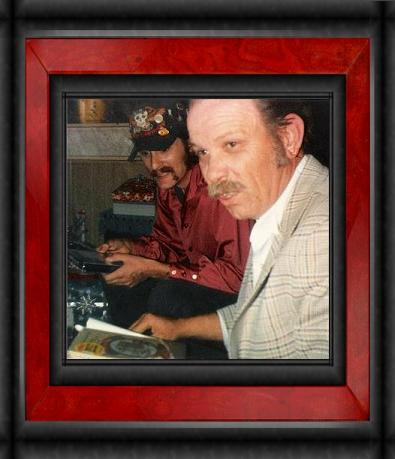 After the clouds, the sunshine,after the winter, the spring,
after the shower, the rainbow,for life is a changeable thing.
After the night, the morning,bidding all darkness cease,
after life's cares and sorrows,the comfort and sweetness of peace.
Helen Steiner Rice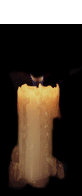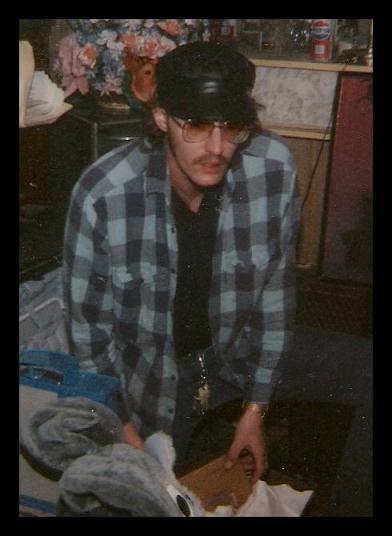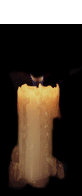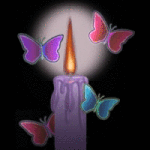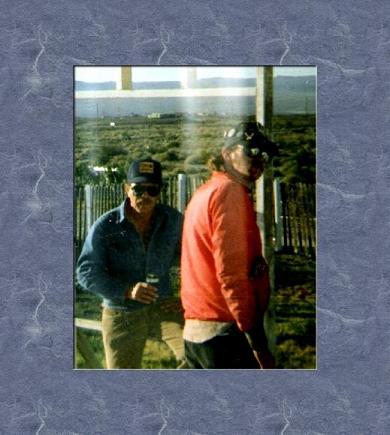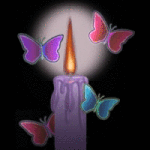 A thousands words can't bring you back,
I know because I've tried,
and neither can a million tears,
I know because I've cried.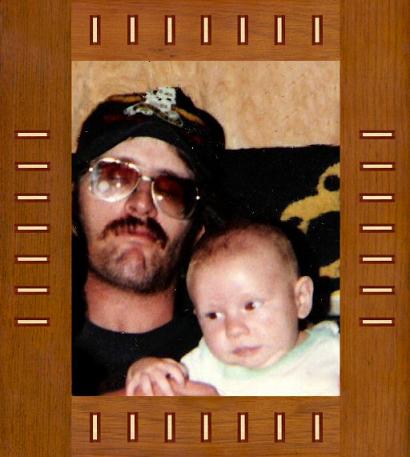 No Person is Ever Truly Alone
by richard fife
No person is ever truly alone.
Those who live no more, Whom we loved,
Echo still within our thoughts, Our words,
our hearts. And what they did And who they were.
Becomes a part of all that we are,Forever.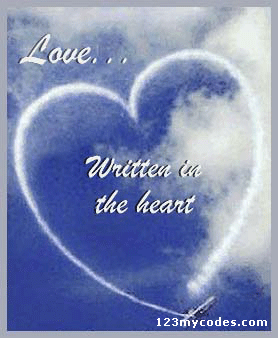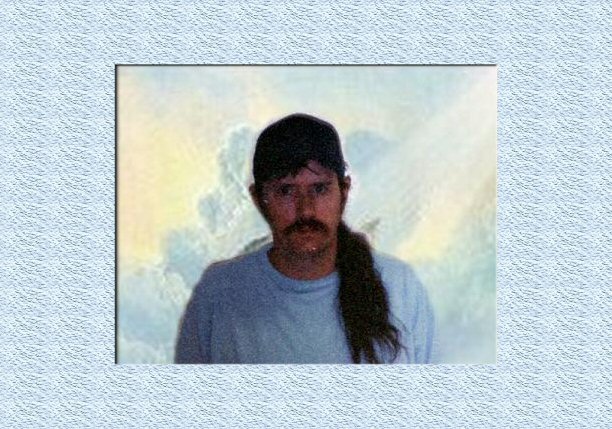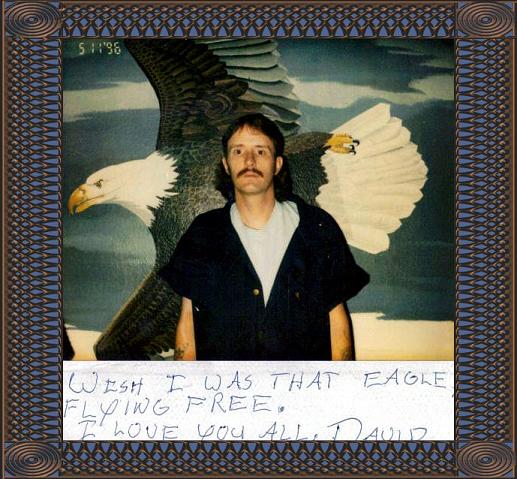 Heís Free
by Judy Gagnon
I knew you had to go away, it was your time you see,
but I didnít take the time to face
that you were leaving me.
You werenít afraid of dying
for you knew what lay in store
in the blinking of an eye or the closing of a door.
Life had so restricted you, your spirit is now free
to go explore the universe for all eternity.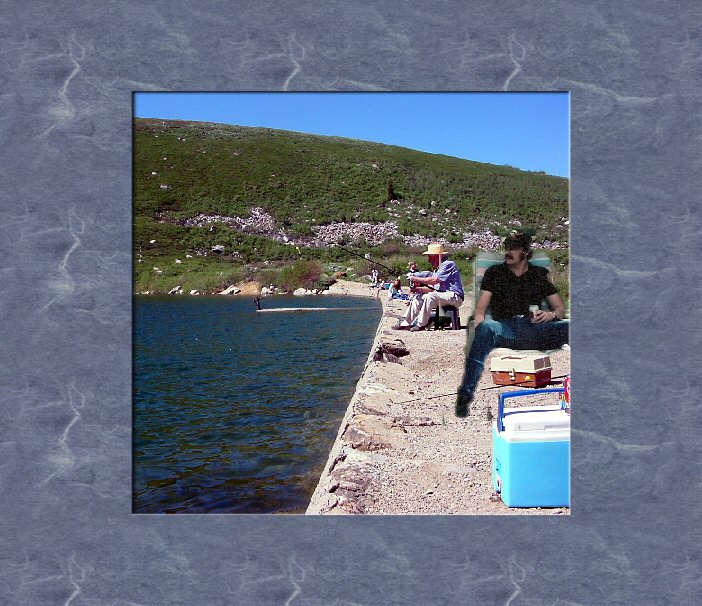 The first place dave went fishing.
His dad used to take him after work
Dave took his son and soulmate there
3 weeks before his diagnosis
Angel lake was the most special place to him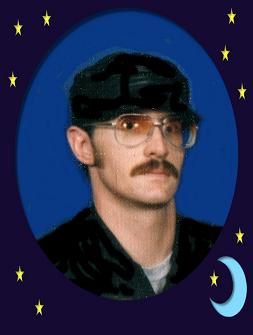 Perhaps they are not stars in the sky,
but rather openings where our loved ones
shine down to let us know they are happy.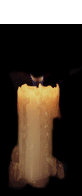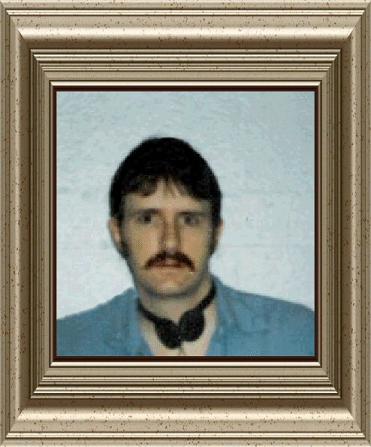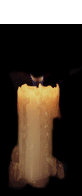 Miss Me, But Let Me Go
Author Unknown
When I come to the end of the road,
and the sun has set for me.
I want no rites in a gloom-filled room.
Why cry for a soul set free?
Miss me a littleóbut not too long,
and not with your head bowed low.
Remember the love that was once shared.
Miss me, but let me go.
For this is a journey we all must take,
and each must go alone.
Itís all a part of the masterís plan,
a step on the road to home.
When you are lonely and sick of heart,
go to the friends we know.
Bear your sorrow in good deeds.
Miss me, but let me go.









Oft in the tranquil hour of night,
When stars illume the sky,
I gaze upon each orb of light,
And wish that thou wert by.
~George Linley








With what a deep devotedness of woe
I wept thy absence - o'er and o'er again
Thinking of thee, still thee, till thought grew pain,
And memory, like a drop that, night and day,
Falls cold and ceaseless, wore my heart away!
~Thomas Moore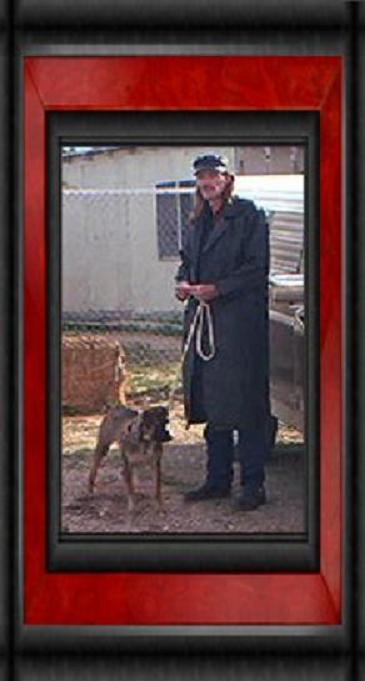 Death, the sable smoke where vanishes the flame.
~George Gordon, Lord Byron, Childe Harold's Pilgrimage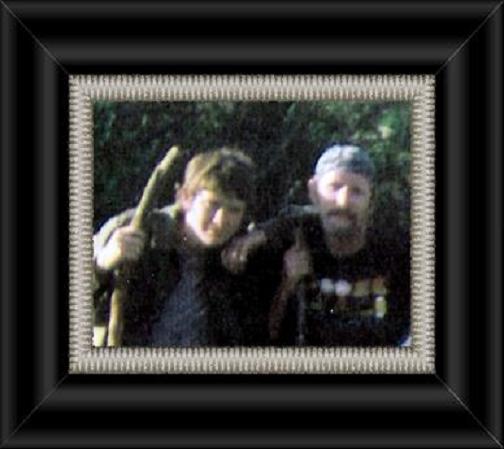 In any man who dies there dies with him
his first snow and kiss and fight....
Not people die but worlds die in them.
~Yevgeny Yevtushenko, "People"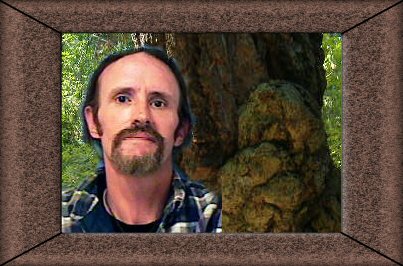 Death is not the greatest loss in life.
The greatest loss is what dies inside us
while we live. ~Norman Cousins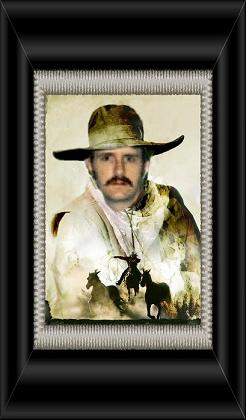 There will come a day
when your tears of sorrow
will softly flow into tears of remembrance...
and your heart will begin to heal itself...
and grieving will be interrupted by episodes of joy..
and you will hear the whisper of hope.
There will come a day
when you will welcome the tears of remembrance..
as a sunshower of the soul...
a turning of the tide...
a promise of peace.
There will come a day when you will...
risk loving...go on believing...
and treasure the tears of remembering


If love could have saved you, you would have lived forever.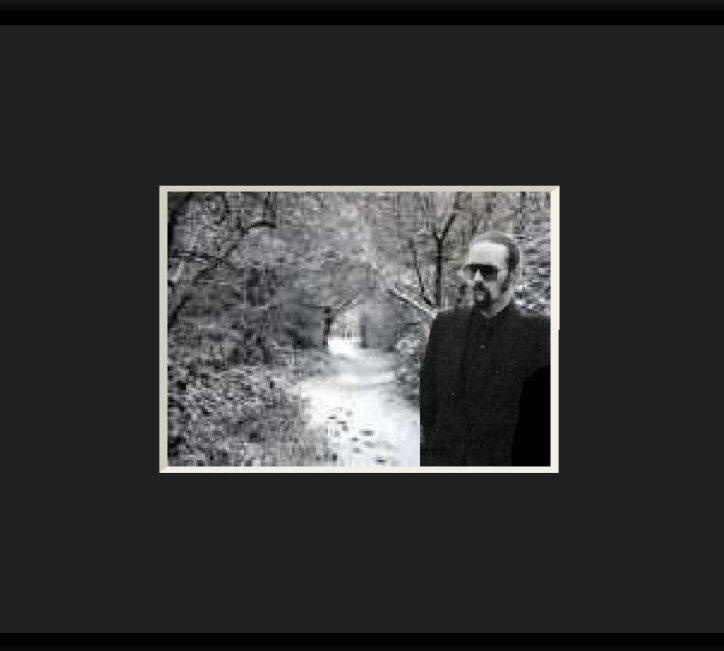 Weep not for me now that I have passed. Remember
the laughter,the affection, the joy not just the
recent tears. Cherish the memories,our hopes and
dreams. Hold fast to the love that we shared.

Be happy with the time we spent together and being anew.
For I am not really gone, I am closer than ever before.
As the morning sun rises and throughout the busy day...
I am with you. Until the setting sun disappears on the
horizon and we watch the day turn into night...I am here.

You may feel a faint breeze stir round your head,
while you slumber. The stars that shine so brightly in
my heavenly sky help me watch over you and keep you from
harm.I am the wind in the trees and the song of a bird.

I am moonbeams in a midnight sky and a glorious rainbow
after the storm.I am morning dew and freshly-fallen snow.
I am a butterfly flying overhead and a puppy happily at play.
I am a smile on a stranger's face, a gentle touch,a warm
embrace.Listen to the wind for my message of love.

Watch the sun rise and set in the sky with me. Feel my essence
encircle you with warm memories. Open your heart to know...
I am not gone. Reach deep into your soul...You will find me.
I am here. Have no fear. I am with you,Always.


Say not in grief 'he is no more
but live in thankfulness that he was
Hebrew proverb





Compiled by "Samantha Lucia Eastty-Dade"
DAVID PAGE FIVE